We are an Edmonton based website design and development company servicing the Edmonton and greater area.
Working with your website and business goals is our specialty. We meet with you and flush out exactly what you want out of your website. Grown out of your old website or sick of having an online business card for a website? Maybe, you're a small business starting out and need a website to start getting your name out there. We can help.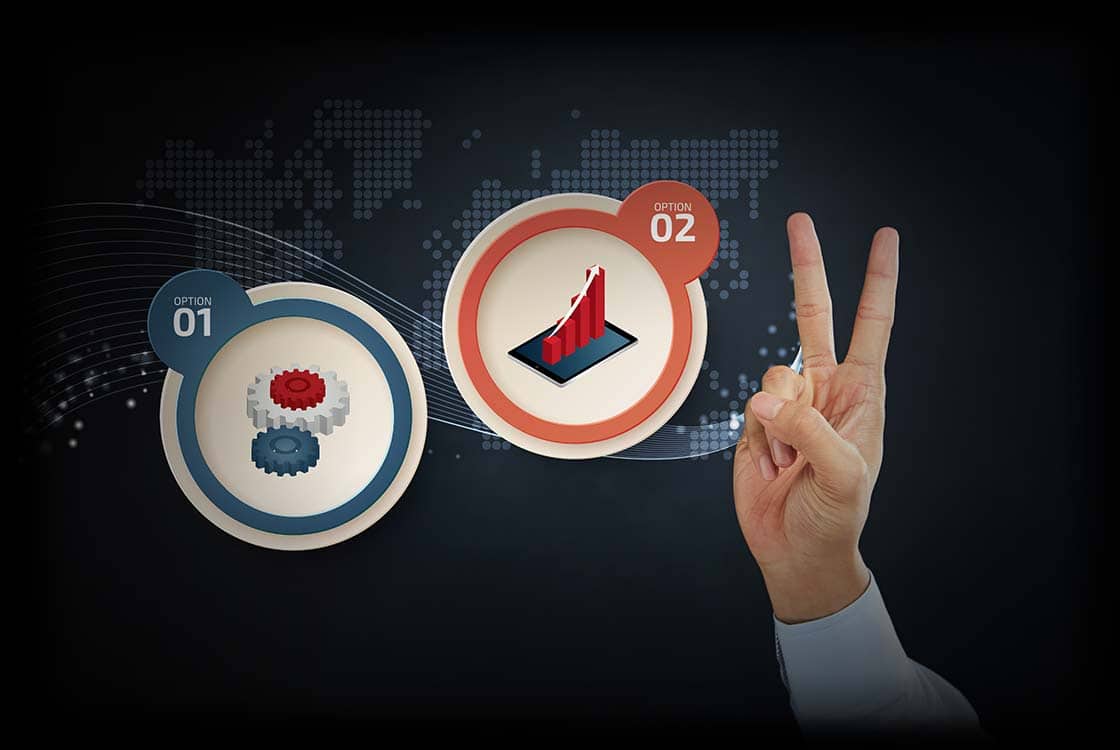 Understand Your Goals
We work with you to define the goals of your project. By understanding what you want out of your website, we can build you a better more functional site.
Build Your Custom Solution
Taking what was learned in Understanding Your Goals, your website is planned out, prototyped for your approval and then designed and built. We work with you every step of the way.
Transfer What's Yours
Making sure you are comfortable taking the reins is critical to your project's success. Your website is built to be easy to run and we will train you on running it day to day.
We also know, everyone is busy. If you don't want to manage your website, we will take care of it for you. We run it so you can concentrate on your business and the more important things in life. Want to change the wording on your contact page, not a problem. We got you covered.
Fill Out A Project Request
We used Spencer to redesign our website, and we were extremely happy with the results!  The process for development from the initial planning stages, to the execution of the ideas was quick and painless.  I appreciated the approach that he took with us, as he actually listened to what we wanted, and then delivered exactly what we asked for.  He had great ideas of his own which complemented ours, some of which we chose to incorporate into the design.  Spencer also delivered (ahead of schedule) on the timelines which we agreed on, and as a bonus he was reasonably priced!  I recommend him for all of your website service needs.
Spencer was so easy to work with, very quick to respond, really understood what I was looking for even when I couldn't articulate it myself, and was very willing to ensure I was exceptionally happy. I'd highly recommend SM Web Development to anyone – small or big business!
Spencer did wonders for us. He writes code, develops everything and follows up very quickly. Whether it's via a phone call, online or in person, he's quick to respond, proactively contact us and get what we need up and running professionally. It gets better, he's super affordable and I'm certain his prices will go up. Getting more bang for our buck than we ever expected. Thank you Spencer. Would recommend him to anyone.
I really appreciate the work of SM web dev. He takes time to listen and very professional. He even teach us about how to maintain & everything about having a website. Definitely the best guy for the job! We highly recommend SM Web Dev. Thank you very much Spencer!