Your 5 Most Common Issues Websites Have And How To Fix Them
You are on your way to making your website stand out from the crowd. Click the links below to grab your video and your bonus checklist.
Planning A Homepage Checklist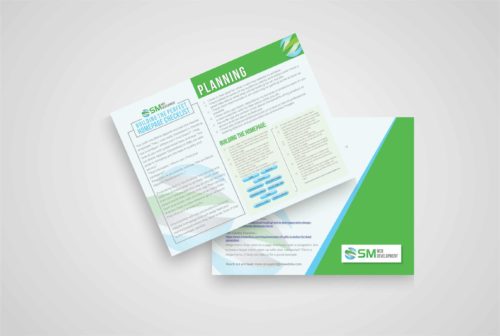 If you really are SERIOUS about building a webpage and websites that work for your business and you want to do it in less time and with more clarity… schedule a website strategy call.
Website Strategy Call
I want to help you build the most functional and impactful website possible for your business. Booking a strategy call we will help you:
Get crystal clear on what you want and need to get out of your website.
Learn how to set up tracking tools to see what's working and what needs tweaking.
Learn how to design your pages to funnel visitors to where they need to be.